At BM Bitz, we specialise in motorcycle MOT tests. With a wealth of experience in the industry, we've built ourselves a sound reputation as cost-effective and efficient motorcycle MOT specialists.
We pay excellent attention at all times and provide thorough communication.
As with cars and other vehicles, motorcycles must be kept in roadworthy condition. Just like with a car, a motorcycle requires an MOT test after it becomes three years old.
Without a valid MOT, your insurance may not be valid, you won't be able to tax your motorcycle and you cannot legally park on the road.
Similarly to our car MOTs, we'll conduct an inspection on your lights, steering, suspension, wheels, frame, brakes and more. Our checks are intended to make sure the motorcycle is safe and roadworthy.
Once our checks are complete, we can then complete any work required for the motorcycle to pass its MOT test.
You will receive an official certificate detailing the results of your motorcycle's inspection, displaying the information that is stored on the national MOT database.
Contact us for more information and to book your motorcycle's MOT test.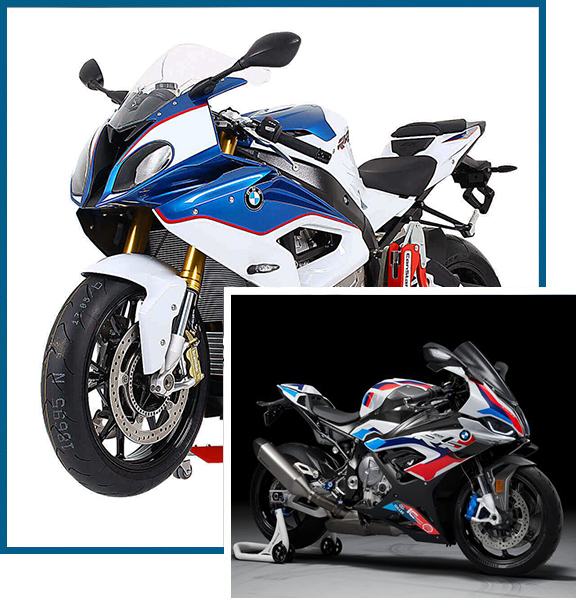 Contact Info.
Address
12 & 13 Runwood Road, Canvey Island , Essex, SS8 0PL